Over the years, we've received mails from frantic customers worried that all the energy they expended on directory submissions had and would come to naught. All because, they couldn't find any change in the number of backlinks to their sites or any improvement in the sites' rankings after submissions. Today, with this post, I'd like to allay the fears of anyone who has been similarly disposed or will likely be in the future.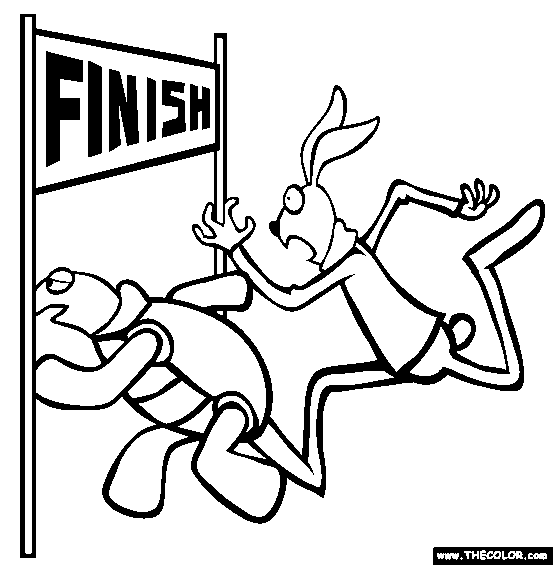 Directory Submission is not some quick-fix trick that you can slap on like a Band-Aid and hope to make your SEO better. What Directory Submission offers instead is a long-lasting, albeit slower, SEO-goodness that is virtually impossible to duplicate. And what's a little wait when the benefits are so bounteous, really? It wasn't the quick-legged hare, but the slow and steady tortoise that won the race! What I mean to say is slow isn't always bad, especially when it comes to SEO.
The 'slow' benefits from Directory Submission include permanent backlinks to your site, with the anchor text of your choice (I am sure your are well aware of the fact that link building is the most important component of SEO, but building links with the right anchor text is even more important), and an improvement in rankings for the targeted terms. But, yes, it doesn't happen overnight.
So how long do the directories take to approve your links? Typically, directories take anywhere between a week and three months to approve a submission; that means once you submit to a directory you have to wait for up to 90 days before you can find your link in the directory (different directories have different approval period, most take a maximum of 90 days), which may seem like long time but in reality is not. The reason for this wait, of course, is that a good, SEO-friendly directory painstakingly reviews each submission it receives and only after ascertaining the quality of the links does it grant approval. Good directories have strict quality guidelines, and only sites meeting the prescribed standards of quality can find acceptance.
Directory submissions usually result in a fairly good approval rate; though you may face some rejection, you'll find that most good directories always approve good links. But to ensure that you get maximum number of approvals, you should submit to as many directories as possible, SEO-friendly ones, of course.
Once your submission is approved and your link finds a place on the directory, in a week or so will be indexed by search engines. Here, once again, the quality of the directory and its SEO-friendliness come to play; active directories with higher trust rank and authority are favored by search engines, hence regularly indexed too, submitting to such a directory would result in your link being indexed faster.
Keeping all that in mind, I'd hazard a guess that if you submit your links to active SEO-friendly directories, you can expect to see the links in three to four months at most; in addition to the permanent links, you will probably see an improvement in the search engine rankings of the terms you have targeted. Of course, it's not a rule written in stone, your links may be approved faster than that depending on the directory they were submitted to.
Don't be deterred by the seemingly long turnaround period, Directory Submission's enduring advantages will more than make up for it. If you figure it's beyond you to scout for directories, leave alone good ones, you could always use a reliable submission service, and just sit back and enjoy the feeling of SEO-wellness that only comes from having your site submitted to the right directories.